Christmas Saver Club 2022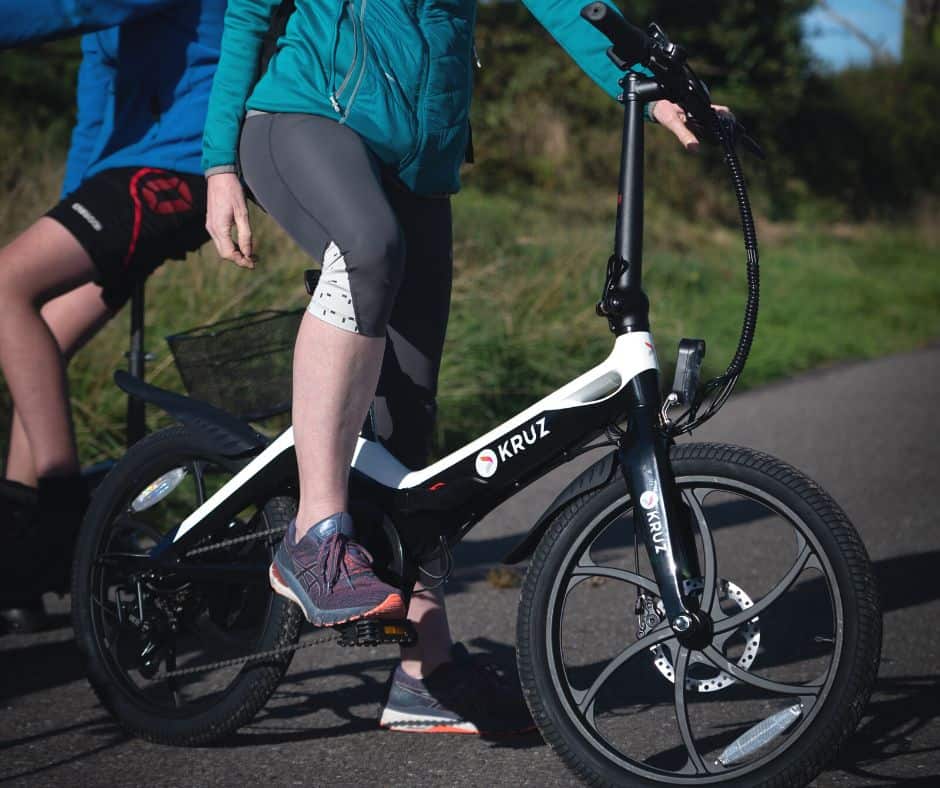 This year Kruz Official is delighted to open its Christmas Saver Club 2022 to our customers, making it even easier for you to get our amazing range of electric bikes, scooters and accessories sorted for Christmas!
Spread the cost of your item over 3 months (September, October and November) then get your item delivered in December! With 0% interest!
How Does It Work?
Step 1: Call our friendly sales team on 023 883 3780 or email info@kruzofficial.com and secure your product with an initial payment of 1/3 of the total product cost, including delivery.
Step 2: Payment of the second installment in October.
Step 3: Final installment made in November. Easy!
Example
Terms and Conditions
The balance of the item/items must be paid in full before delivery of the product is made.
Initial payment/deposit is non refundable.
The payment plan must be set up and agreed upon by contacting Kruz Official on 023 883 3780 or emailing info@kruzofficial.com
All payments are to be made in full before December 9th.
Customers availing of the Super Saver Club will be provided with a receipt following the payment of the initial deposit and each subsequent payment made to Kruz Official.
All products to be delivered during the Christmas Delivery run between 6th and 15th of December.
Deliveries will not be made following 15th December.
Call Us now on 023 883 3780 or email info@kruzofficial.com