CT – Kruzer Electric Scooter
€1,650.00

We're revolutionizing the way we get around. The Kruz CT-Kruiser electric scooter is a smarter, safer and more modern form of transportation that will allow you to commute to work, school or just anywhere without traffic. This sleek eScooter/Bike hybrid features an impressive loading capacity of 120Kg and an HD LED display which provides you with all the information you need including speed and battery life, as well as 400W rear drive motor which is perfect for longer journeys.
Let's make your commute easier and your days less stressful! Its unique design provides you with comfort while you cruise along at speeds of up to 25Km
The Kruz CT-Cruiser electric scooter is the perfect way to get around the city! With a removable battery, a lightweight magnesium alloy frame, and a sleek streamlined design, this e-scooter is just what you need to get from A to B! Charge it up for 6 – 8 hours and head out on your next adventure.
Features
Adjustable Speed
6 – 8 Hour Charge Time
Removable Battery
Rear Carrier Basket
Beautiful LED Display (Speed and Battery Life)
Bright LED Front Light
Tail Light
Front, Back, Left and Right Reflectors
Front and Rear Drum Brake
Lightweight Magnesium Alloy Frame
Waterproof Wiring
400W Rear Drive Motor
Front and Rear 14 Inch PU Tyres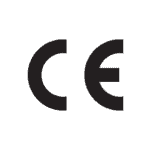 Note: This product does not need to be road registered.
Customer Review
Took delivery of a Z Line Scooter and a CT Cruiser great product for all the family.
Excellent customer service from the staff at Kruz, Thanks
Need a Helmet or Lock?
Browse our range of Livall Smart Helmets here.
Browse our range of award-winning Litelok eBike and eScooter locks here.
Contact us today or visit our showroom in Douglas, Cork City and speak to a member of our sales team!
Current Delivery Lead In Time: 1 – 3 Working Days
Description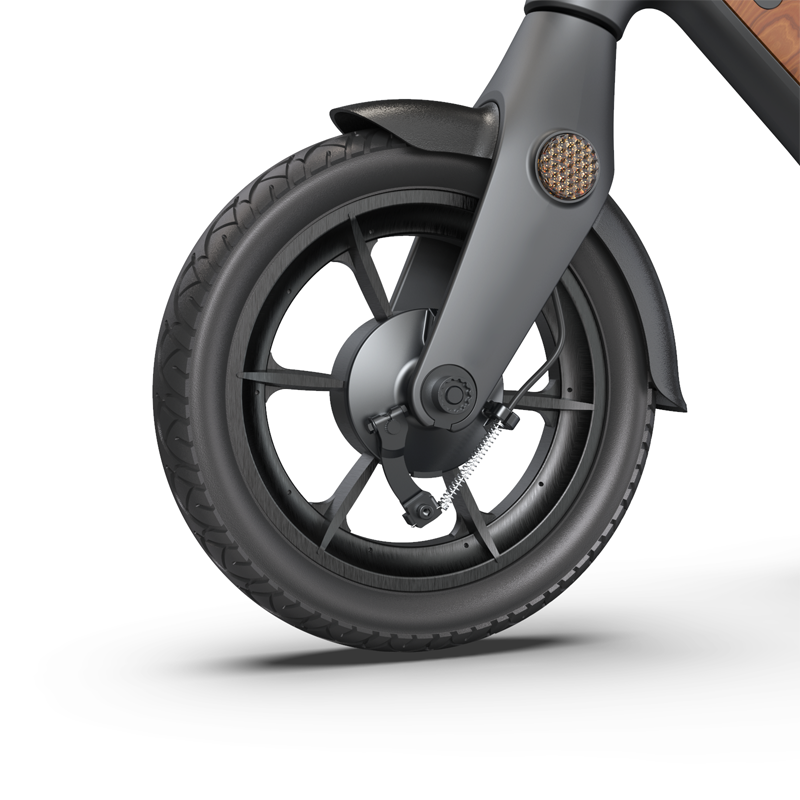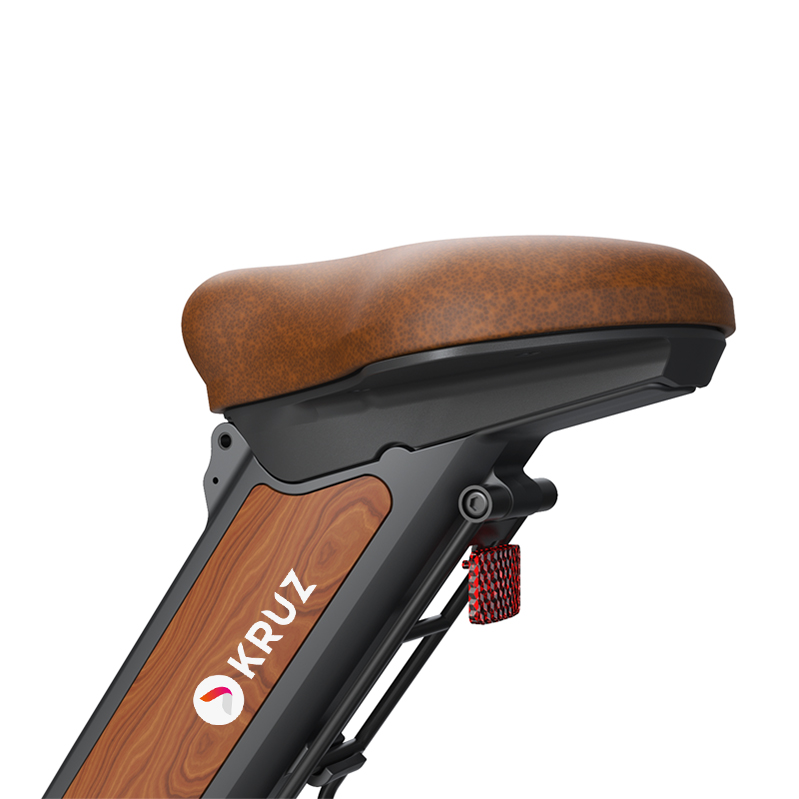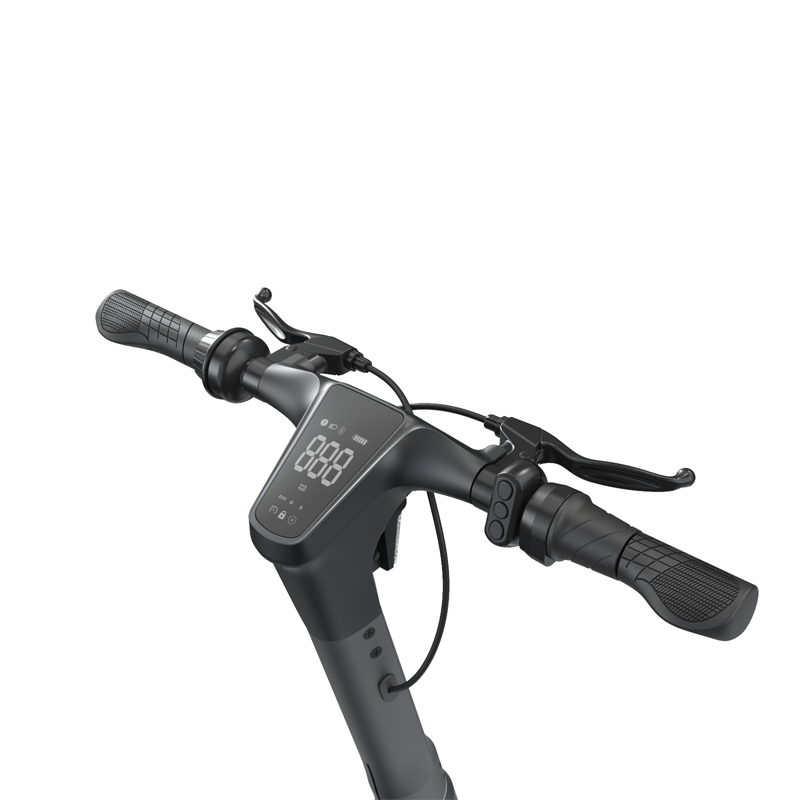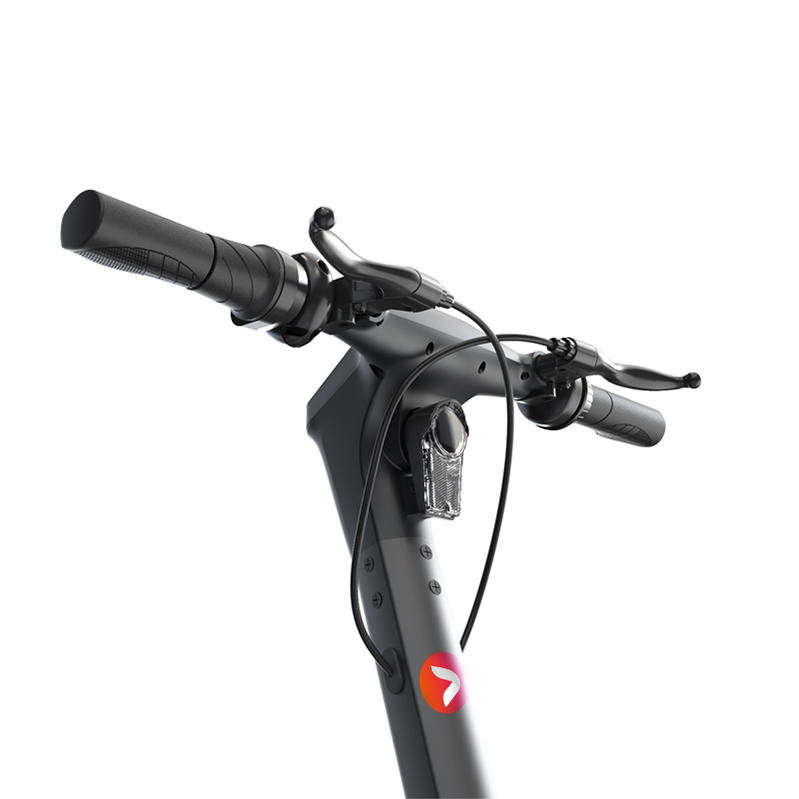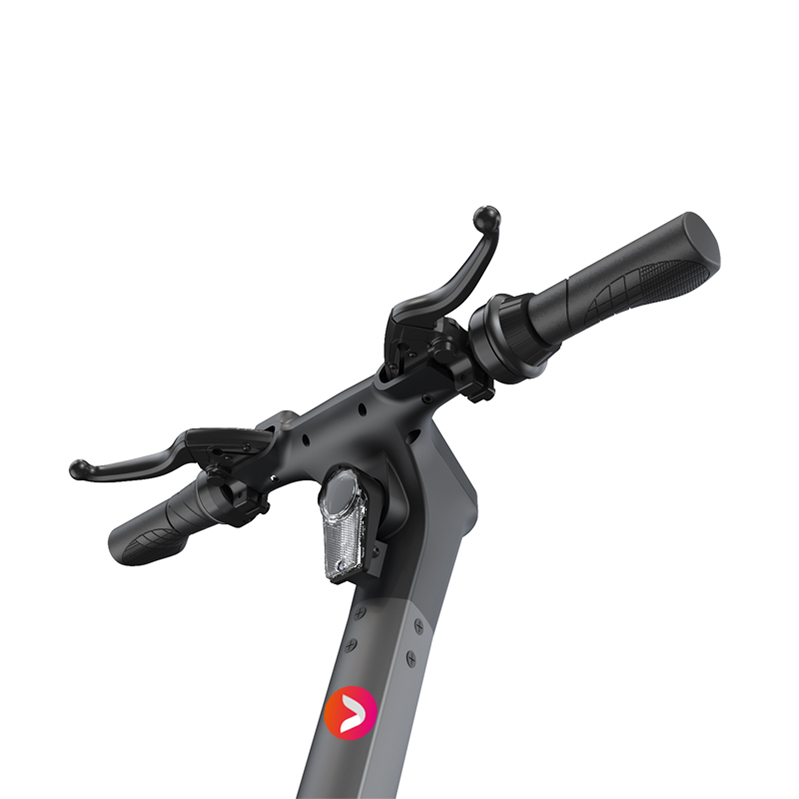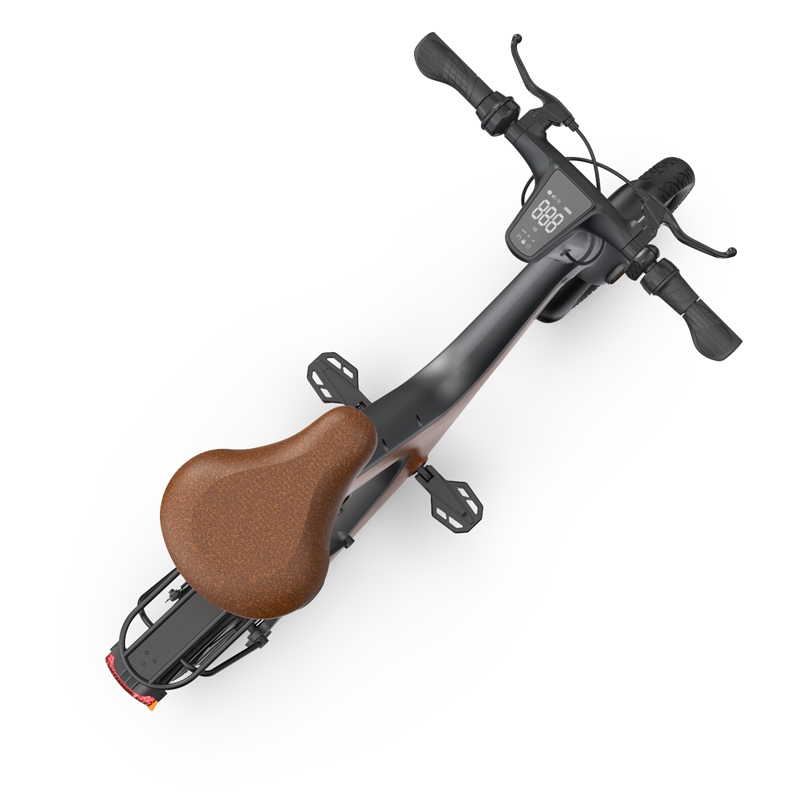 Specifications
| | |
| --- | --- |
| Model | CT – Kruzer |
| Wattage | 400W |
| Voltage | 48V |
| Power Supply | Lithium Battery |
| Battery Capacity | 48V 10.4ah |
| Charge Time | 6-8h |
| Removable Battery | Yes |
| Wheel Size | 14″ |
| Motor | 400W Rear Motor |
| Motor Power | 48V 400W |
| Certification | CE |
| Frame Material | Magnesium Alloy |
| Foldable | No |
| Max Speed | 25km/h |
| Range Per Charge | 35-40km |
| Material | Magnesium Alloy |
| Net Weight | 25KG |
| Max Load | 120kg |
| Type | Electric Bike / Scooter |
| Drive Mode | Throttle |
| Brakes | Front and Rear Drum Brake |
| Colours | Brown |
| Display | LED |
| Carton Size | 136*32* 84CM |
Product Measurements
Measurements
Total Length: 1330mm
Total Width: 580mm
Total Height: 1030mm
F.A.Q's
What is a drum brake?
This is the more traditional style of brakes, this uses a pad that presses against the drum from the inside of the wheel, using friction to generate braking force. These are suitable for this scooter as it does not exceed a speed limit of 25km/h and they are very low maintenance.
What are foam-filled tyres?
Foam tyres can make the ride softer and there is no fear of punctures.
CT – Kruzer need to be road registered?
No, it does not need to be road registered and is considered the same as a regular electric scooter.
Does the CT – Kruzer come with a charger?
Yes all our products come with a charger included as standard!
Will the wheels lock if the battery dies?
No, if the battery is dead, the wheels can still move freely
Does the CT – Kruzer have a light?
Yes the CT – Kruzer has a bright front LED headlight for extra visibility and safety when riding at night. It also features a rear brake warning light and reflectors.
How many speeds does the CT – Kruzer have?
The CT – Kruzer has 3 different speed modes.
What size are the wheels?
The wheels are 14 Inch.
Is the battery removable?
Yes the CT – Kruzer's battery is removable using the special key provided. In order to remove the battery you must first lift up the saddle.
What is the travel range for the CT – Kruzer?
The range is up to 35km, depending on rider weight, terrain and inclines. 
Do you offer nationwide delivery?
Yes, we offer free nationwide delivery on our range of EBikes and EScooters.
Do you offer helmets and locks to go with the electric bike?
Yes, we offer a wide range of Livall Smart Helmets and Litelok locks on our website.
Rules and Safety
eScooters and eBikes can be dangerous if not used correctly to both the rider and surrounding traffic. The following are provided as a guideline only for using our products, please check all appropriate regulations within your local area to stay safe and up to date.
Always wear a helmet when riding an eBike, eScooter or eMoped.
Always give way to pedestrians. If approaching from behind, make pedestrians aware of your presence by sounding the horn or by other means.
Always be alert and fully aware of your surroundings when riding your Kruz product.
Always ensure you are visible to pedestrians and other track/road users when riding.
Children below 12 years old cannot ride e-scooters.
Always be aware of pedestrians and other users when riding your Kruz product.
Never use your mobile phone when operating your Kruz product.
Only one rider is permitted on our products.
Never exceed the loading capacity of your product.
Delivery
We deliver eBikes and eScooters nationwide in 1 – 3 working days.