Kruz Your Way To A Greener Future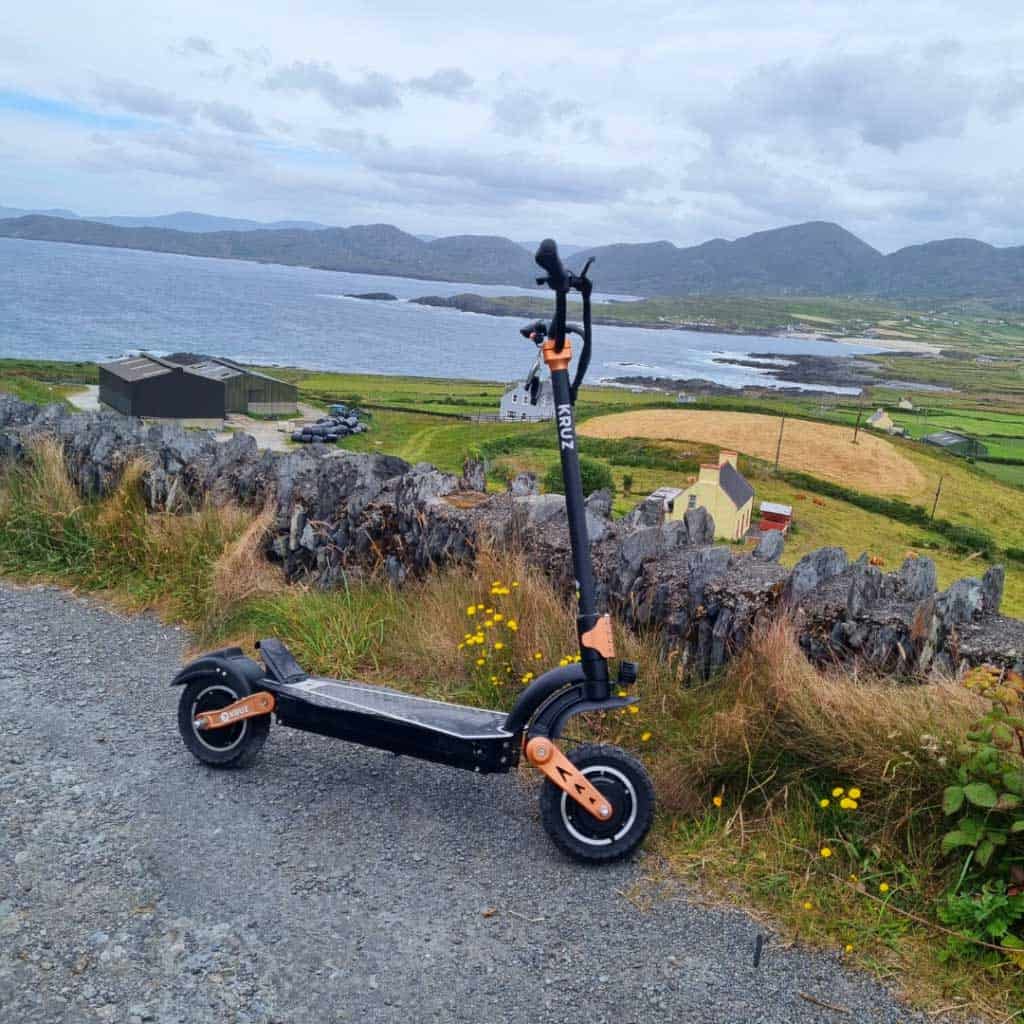 The Kruz brand was developed and launched in the Irish market in 2022 with a base in Clonakilty, Co.Cork and recently opened a new product showroom in Douglas, Cork City. Kruz's mission is to offer innovative, high quality e-mobility products to customers from all walks of life.
The Kruz brand range is divided into a number of different product ranges which include folding electric bikes and scooters, remarkable new Horwin electric mopeds, along with a selection of locks and smart cycling helmets.
With the rising cost of fuel worldwide and current cost of living crisis, there has been a substantial demand for a new, more cost effective and environmentally friendly form of transportation and this is where Kruz intends to help its customers. Making the move to electric will not only lower your fuel costs but also make a considerable difference to your carbon footprint.
Recently, Senior government figures have warned that "Families could be forced to abandon their second car if higher-level carbon emission targets for the agriculture sector cannot be agreed". While this can be a shocking revelation for many Irish families, its important to look at the realistic alternatives available, especially for shorter commutes. This is where Kruz believes they can make a real difference with their innovative folding electric bike, the KR-2. With a range of 25Km and quick charge time of just 3 hours it is an ideal choice for those living close to their workplace. Its capacity to fold up neatly also makes it ideal to store in the office or even under a desk.
To browse the product range check out our website. If you would like to check out the Kruz product range in person, call to the Douglas Showroom in Cork city or contact their friendly sales team on 023 883 3780.