10 Things To Consider When Buying Your First Electric Scooter or Electric Bike!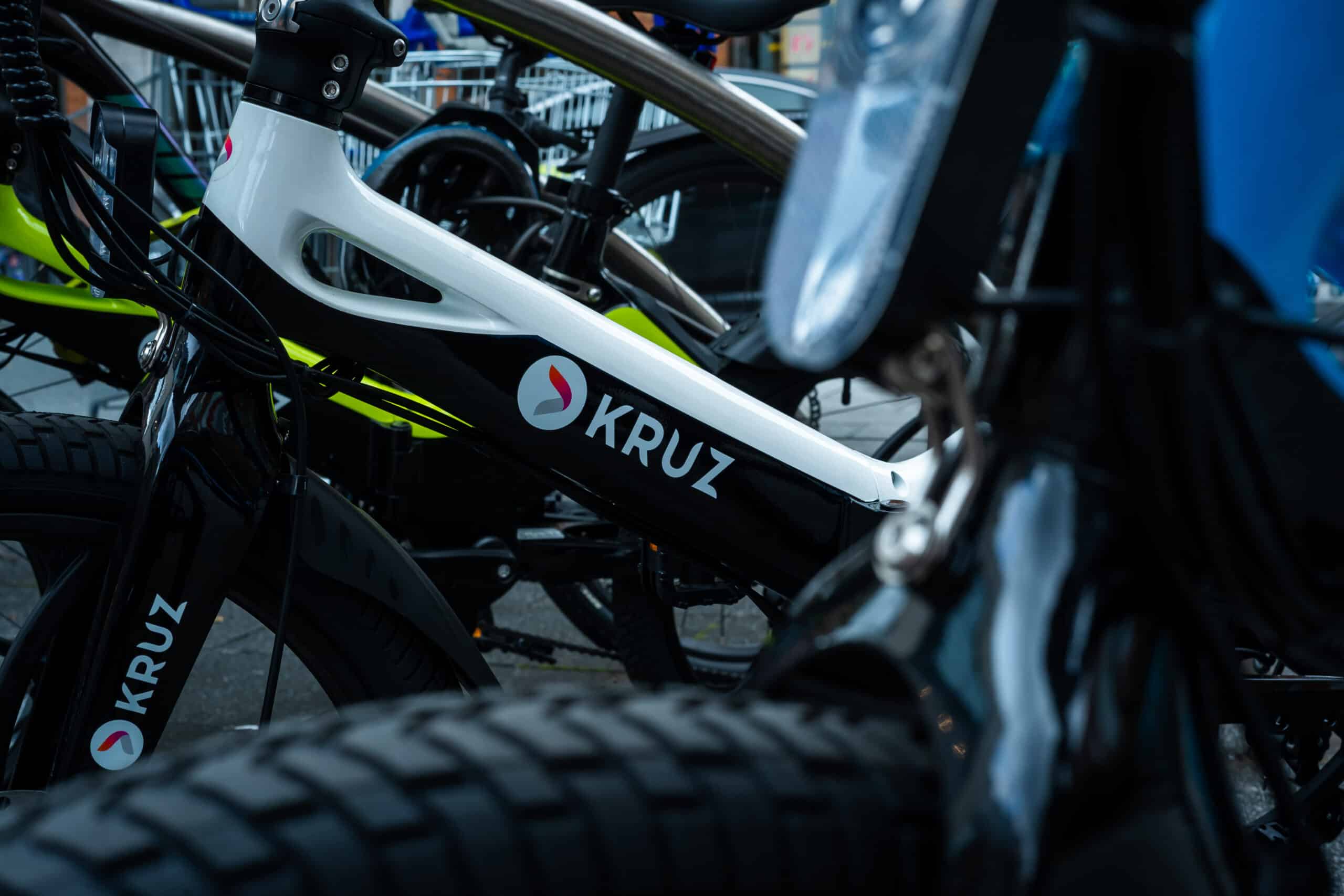 Trending for 2023! E-Scooters and E-Bikes are going to be big in 2023 – offering a cost effective and environmentally friendly alternative to using cars. Electric scooters and bikes are becoming increasingly popular as a convenient and eco-friendly way to get around. But with so many options on the market, it can be difficult to know where to start. Here are 10 things to consider when buying your first electric scooter or bike:
1. What range does the E-scooter or E-bike have – How many KMs on one charge? 
The Range refers to the distance a scooter or bike can travel before it runs out of battery power. The range of your electric scooter or bike will depend on various factors, including motor power, rider weight, scooter weight, weather, mode, and average speed.
2. What is the Wattage of the motor? 
The size of the motor will determine the power of the E-scooter or E-bike. Electric motors are rated based on their power consumption, which is expressed in units of watts (e.g.,600 watts). More powerful motors will have greater wattage. Motor power generally starts at 200 watts and an average budget commuter scooter, like the Kruz Z-line has a 300-watt motor; a mid-range commuter scooter like Kruz Enduro has a 500-watt motor; and an extreme performance scooter, like the Kruz X pro has 2000-watt motor power). 
3. What is the speed of the electric Bike or electric Scooter? 
Top speed is not a huge factor for most commuters if the scooter can reach 25 kmh. In Ireland, e-scooters and e-bikes are essentially treated the same as regular push bikes, when travelling speeds not exceeding 25kmh. 
(The Irish Government's Road Traffic and Roads Bill, which will regulate the use of e-scooters and e-bikes, is currently before the Oireachtas.)
4. What company are you buying from and is there an after sales service provided by the shop or business you are purchasing from?
Remember, E- scooters and E-bikes are electrical items and from time to time will need repairs and maintenance carried out by a trained professional. Make sure to check the after sales service. Also, as scooters and bikes are relatively new to the roads and there are so many different types and variations, it is advisable to speak to a trained salesperson in a specialist shop to get the right information on what is the best product to suit your needs 
5. Can the battery be taken out of the scooter or bike for charging? 
This is also an important consideration as it is an advantage if the battery can be taken out of the scooter or bike and can be charged separately. (No need to carry bike or scooter to charging point) 
6. What is the weight of the scooter? 
Weight can be a big consideration if you need to fold and carry your scooter, either putting it in the boot of the car or travelling on public transport especially on a regular basis.
7. Can the scooter fold down to put in boot of a car or carried on public transport? 
Again, nearly all e-scooters can be folded down to fit in the boot of a car or on public transport. If you prefer to use an e-bike, rather than an e-scooter, then possibly looking at a foldable e-bike might be a good option as this allows the rider the flexibility to combine with public transport or fit in boot of car / campervan when going on holidays. 
8. Is there adequate lighting, front and back lights? 
Make sure to ask about the lighting as this is hugely important in terms of safety on the road. Also, some scooters may have side LED lights, which offer additional safety measures. 
9. What is the maximum weight load on the scooter? 
The max load or max rider weight is the weight limit that the electric scooter can support. For most scooters, this limit ranges from 100 kgs to 120 kgs. If you weigh more than this, you'll want to make sure you're looking at scooters that can support your weight. Keep in mind that even if the scooter is rated for your weight and you're at the top of the limit, it will be slower and have less range compared to a lighter rider. 
10. What is the charge time For The Battery? 
Consider how long it takes to fully charge the scooter or bike, and make sure it fits within your schedule.
By considering these 10 things, you'll be better equipped to make an informed decision when buying your first electric scooter or bike. Happy shopping! If you would like help in finding the perfect electric bike or scooter for you, call to the Kruz Electric showroom in Douglas, Cork City or browse the range on our website here.